Sandra has modeled, produced and appeared in international commercials,
co-written several screenplays and co-designed the guitars for The Jackson's Victory Tour. She is also a song lyricist and has done motion picture set design.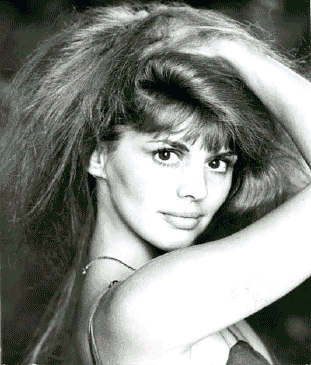 Rock and Roll Is Here To Stay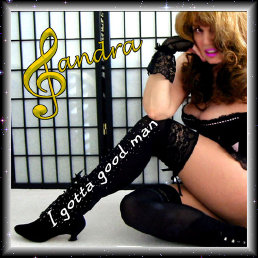 ** These songs were
co-written by
David White, Sandra White
and John Madara for the movie "Phantom of the Ritz."